Scala Energy
|
Executive Vice President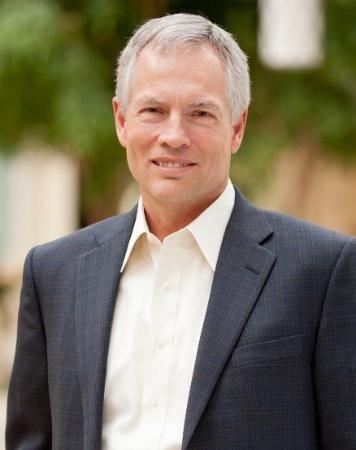 One of the original co-founders of Scala Energy LLC in 2015 and currently Executive VP - Business Development & Exploration.

Allen has been active in the upstream industry since the late 70's, focused on exploration, operations management, and business development. He is a growth-oriented Senior Executive with a passion for combining the acquisition of proven assets with drilling upside. Allen has managed all aspects of A&D activity, leading multi-disciplinary teams to find, evaluate, capture and exploit new resource opportunities through acquisition, development and exploration.

Prior to Scala, Allen served as VP of Business Development with HighMount E&P, Denali Oil & Gas and Samson Investments and has focused on domestic unconventional plays since 2009. He spent the first half of his career with Amoco in domestic and international exploration and holds a B.S. degree in Geophysical Engineering from the Colorado School of Mines.