Darcy Partners
|
Co-Founder and Managing Partner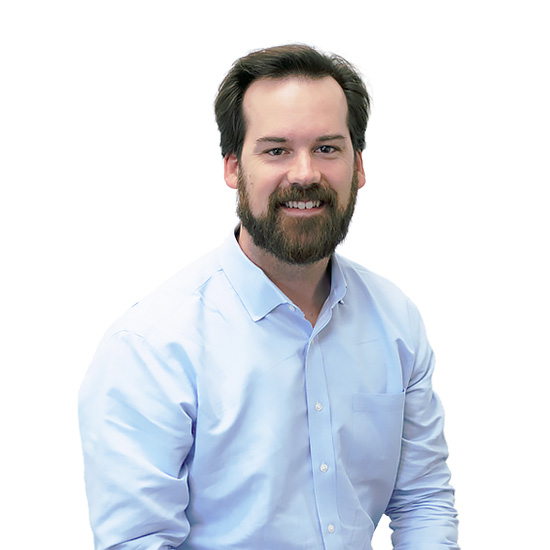 Jeremy Sweek is a co-founder and Managing Partner of Darcy Partners, a consultancy that specializes in emerging technology scouting and research services for oil and gas corporate clients. Darcy's mission is to change the way Oil and Gas innovates, by helping client members find, evaluate, and select the innovative solutions that best meet their needs.
Jeremy received his B.B.A. from Southern Methodist University in Dallas, Texas. He began his career as a management consultant at Deloitte, serving clients across the energy sector including upstream, midstream, downstream and power verticals. Jeremy then went on to work in corporate planning at Occidental Petroleum where he covered the company's Permian Basin business units and their asset development planning. After Occidental Petroleum, Jeremy worked in venture capital which led to the formation of Darcy Partners
with his co-founder, Hossein Rokhsari.